Sinead O'Connor in Suzhou 2010.07.17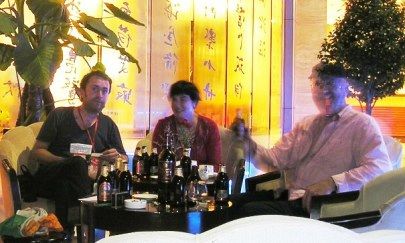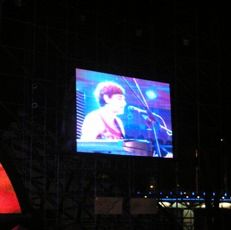 Huo Li Island Amphitheater Suzhou... Joe, Sinead, Jimmy D... a few beers after the show... Sinead on the Big Screen...

The Dash Band: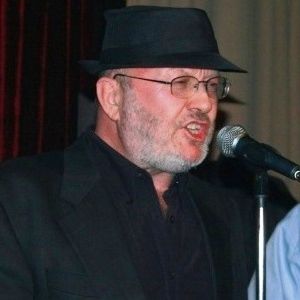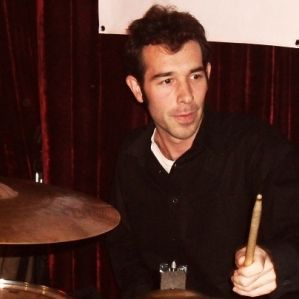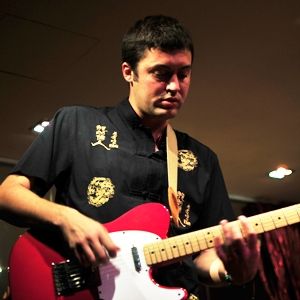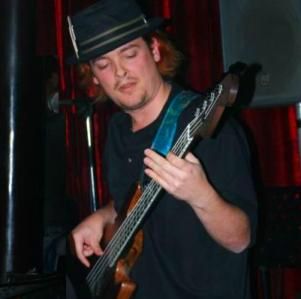 Jimmy Dash Pete McConnell Dave Matthews Aaron Kraft
Vocalist / Kazooist
Drummer
Lead Guitarist
Bass Guitarist
Dash Clan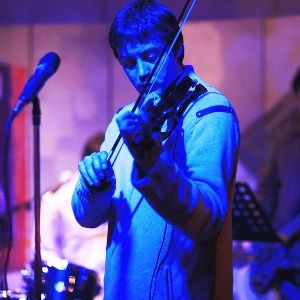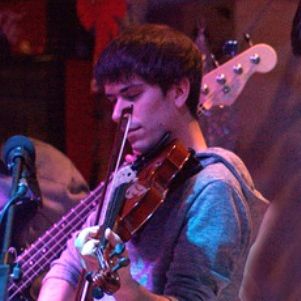 Jimmy Dash Dave Matthews Andy Keane Daniel Tibbs
And Other Guest Performers: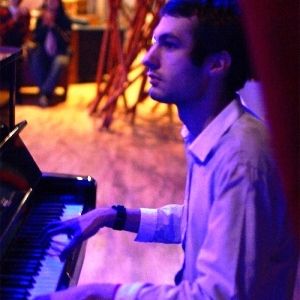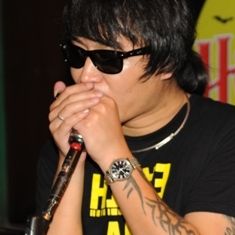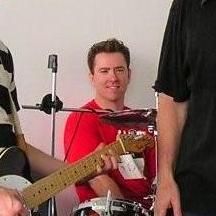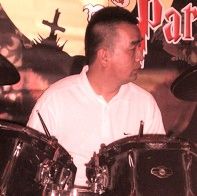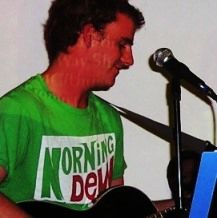 Aaron Krajeski Woodie Wu Mike Swenson Mark Osinski Toni Li Sean Weatherall
Piano / Bass Guitar / Harmonica Drums / Vocalist Guitar / Vocalist Drummer Guitar / Vocalist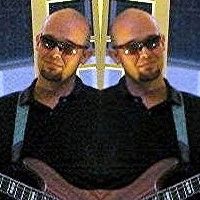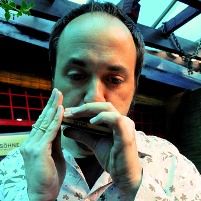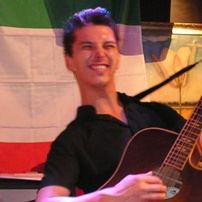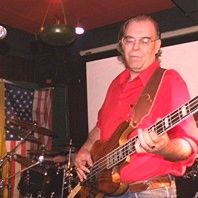 Turner Sparks Chris Rogers Claudio Curro Danial Mist Bob Gordon Edgardo Bueno
Drummer Guitar Harmonica Guitar / Vocalist Bass Guitar Bass Guitar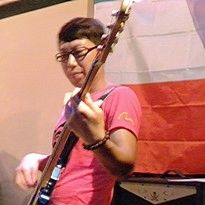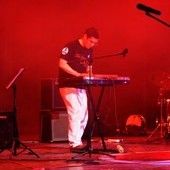 Sal Javelina Eric Waters Jasmine Colt Gaston Blue Mark Kandl Jorg Rindermann
Drummer Bass Guitar Vocalist Piano / Vocalist Bass Guitar Keyboard / Vocals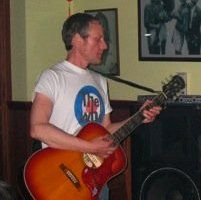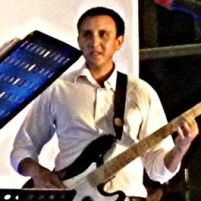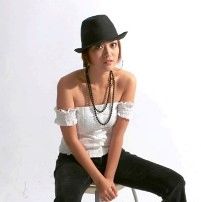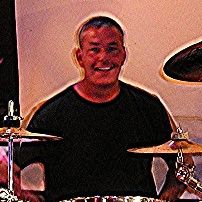 Rich Moreton Sebastian Recayte Slim Sim Linda Jo John Hootie Sean Zhou
Guitarist Bass Guitar Guitarist / Vocalist Vocalist Drummer Drummer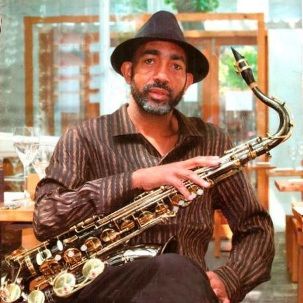 Lucio Geraldo Paul Perversi Jared Schultze Belly dancers... Violinists... You name it...
Sax / Guitar Bass Guitar Classical Piano
We've got it...
We wish to thank all the above performers for their contribution to The Dash Band as without their contribution, we would not have the band that we have today!
.
.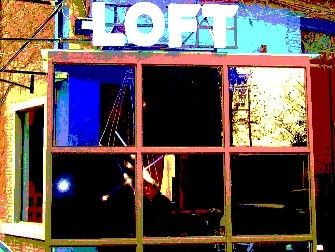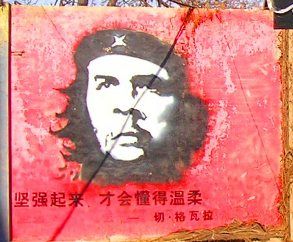 LOFT Bar at 28 Baita Dong Lu Mural at the LOFT Dash Clan - Joe, Marianne, Dave and Jimmy