The Dash Band, formed in 2008, has been the most active independent foreign band in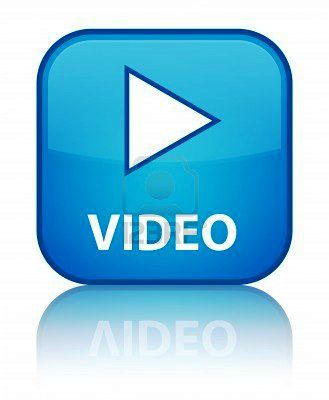 Eastern China since inception. This distinction also incorporates both the
Boxty Rebellion
(a Celtic band) and
Red Cadillacs
(a blues and jazz band), both bands formed by Jimmy Dash with the Dash Band being the evolutionary home of their creativity. The videos on this page below (Windows XP and above only; Apple users use 'VIDEO' buttons) are historical in nature and represent past performances over the years from the beginning!
To view a more complete selection of Dash Band music videos, click on the
RED
video button on the left side. For a complete selection of all bands; Dash Band, Boxty Rebellion and Red Cadillacs as well as other related performers in the Dash 'Clan', click on the
BLUE
video button on the right side. Also, the individual websites for each band include videos.